BENEFITS:
Unlimited moisture tolerance

Optional intergral cove

Non-Sacrificial Anti-Microbial

Water-based formula; no VOCs

Low-odor Installation

Excellent Impact resistance

Excellent chemical resistance

Qualified LEED product

Slip Resistant

Optional quartz broadcast

Meets USDA and FDA standards

Meets ADA slip resistance
APPLICATION:
Production

Vivariums

Food Procession

Packaging

Animal Care

Beverage Process
TYPICAL PROPERTIES:
Compressive Strength (ASTM C-579)............7,700 psi
Tensile Strength (ASTM C-307)......................1,050 psi
Flexural Strength (ASTM C-580).....................2,600 psi
Hardness (Shore D) (ASTM D-2240)...................80–84
Bond Strength (ASTM D-4541)........................>400 psi
Impact Resistance (ASTM D-4226).............>180 lbs/in
Abrasion Resistance (ASTM D-4060)............ .025 gm*
Slip Coefficient (ASTM F-1679) Broadcast...............1.0
Flammability (ASTM D-635)...............self-extinguishing
Coeff of Expansion (ASTM C-531)............1.1–105 in/in
Water Absorption (ASTM C-413).........................0.48%
Heat Resistance Limitation (continuous)..........258º F**
Cure Rate for Foot Traffic at 70º F.........................6 hrs
Cure Rate for Foot Traffic at 50º F.......................10 hrs
*Texture specific
**At 1/4"

The data shown above reflect typical results based on laboratory testing under controlled conditions. Reasonable variations from the data shown above may result.
CHEMICAL RESISTANCE:

See Chemical Resistance Guide for all DiamondStone products.

CLEANING AND MAINTENANCE:

Refer to DiamondStone cleaning and maintenance instructions.
SHELF LIFE: 3 months at 77 F
PRECAUTIONS:
Always use protective clothing, gloves and goggles consistent with OSHA regulations during use. Avoid eye and skin contact. Do not ingest or inhale. Refer to Material Safety Data Sheet for detailed safety precautions.
DESCRIPTION:
DIAMOND-CRETE BG is a three-component, self-leveling, polyurethane-modified cement with excellent thermal-shock and thermal-cycling resistance. Non-Sacrificial Anti-Microbial® is integrated throughout the entire system to inhibit the growth of microorganisms, such as bacteria and bacterial odors. This additive employs ionic silver, a natural antimicrobial agent that continuously migrates to the wear surface, ensuring permanency of the biocidal, even in the event of excessive wear. Diamond-Crete BG has an optional quartz finish and optional UV-resistant topcoats. Diamond-Crete BG can be installed at a thickness of 1/8" to 1/4".
SURFACE PREPARATION:
Available in Quartz, Flake and Solid Color.
SURFACE PREPARATION:
Apply only to clean and sound concrete substrates that are free of all coatings, sealers, curing compounds, oils, greases or any other contaminants. New concrete should be cured a minimum of 7 days. Concrete that has been contaminated with chemicals or other foreign matter must be neutralized or removed. Remove any laitance or weak surface layers. Concrete should have a minimum surface tensile strength of 300 psi. Prepare surface by mechanical means to achieve a profile equal to industry standards. All surface irregularities, cracks, expansion joints and control joints should be properly addressed prior to application. Outgassing may occur due to the porosity of some concrete surfaces. Refer to DiamondStone® Surface Preparation Guidelines for more details.

WARRANTY INFORMATION:

DiamondStone LLC warrants this product for 5 years from date of purchase. Terms of DiamondStone limited warranty apply.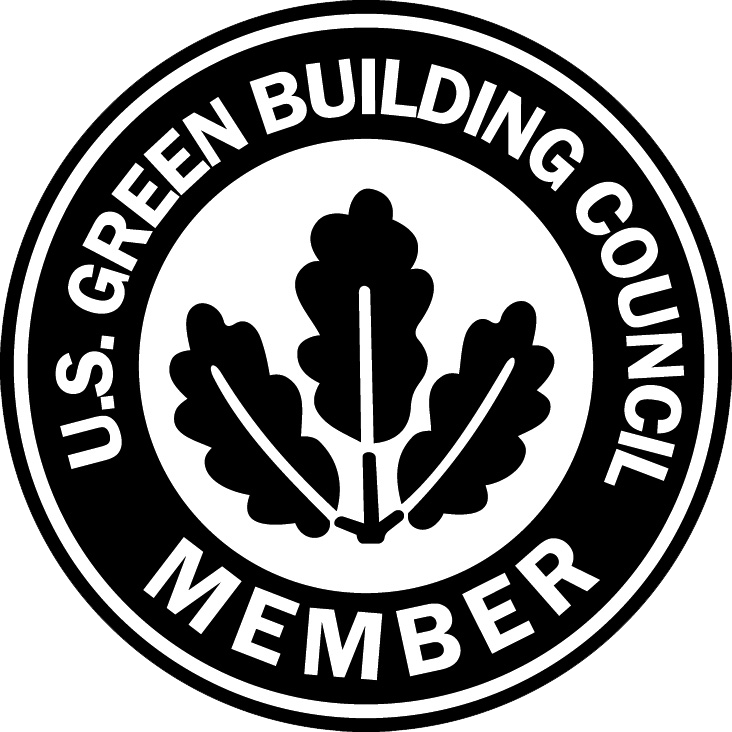 LIMITATIONS:
Do not apply when concrete temperatures are less than 35° F or greater than 85° F. (Material cures slower at cooler temperatures, and working time will be substantially reduced at higher temperatures.) All components should be stored in a dry place at temperatures between 35° F and 85° F. Do not thin with solvents. Confirm product performance in specific chemical environment prior to use. Substrate temperature must be at least 5° F above the dew point. Actual color may vary slightly upon application. Product will amber from UV exposure, including UV exposure from facility lighting, unless topcoated with Diamond-Crete Topcoat or broadcast with quartz and topcoated with Polyaspartic Urethane. When installing Diamond-Crete BG without a broadcast of quartz, Diamond-Prime® should be used to minimize outgassing of the concrete
Bio-Tech

Pharmaceutical

Comm. Kitchens

Restaurants

Pulp/Paper Mill

Waste Water Facility

Freezer/Cooler