BENEFITS:

ANTIMICROBIAL: Diamond-HD Quartz System can be installed with an optional Anti-Microbial® additive. This antimicrobial has the ability to continuously inhibit the growth of bacteria for the life of the floor.
DECORATIVE: Diamond-HD Quartz System is a trowelled, epoxy mortar floor with DiamondCast Quartz installed as a decorative topping.
UV RESISTANCE: Diamond-HD Quartz System has good UV resistance. For upgraded UV resistance, install Polyaspartic Urethane as a grout and seal coat.
CHEMICAL RESISTANCE: Diamond-HD Quartz System has good chemical resistance to most minor solvents and acids. Refer to DiamondStone Chemical Resistance Guide for specific chemical and concentration resistance.
IMPACT RESISTANCE: The combination of a trowelled epoxy mortar overlay with a broadcast quartz topping, enables the Diamond-HD Quartz System to provide outstanding impact resistance.
ABRASION RESISTANCE: Diamond-HD Quartz System has good abrasion resistance. The addition of an optional Polyaspartic Urethane increases this resistance.
LEED®-QUALIFIED PRODUCT: Diamond-HD Quartz System meets the requirements to be considered a LEED-accredited product as defined by the
U.S. Green Building Council.
TYPICAL PROPERTIES:
Compressive Strength (ASTM C-579).....14,500 psi
Tensile Strength (ASTM C-307).................2,200 psi
Flexural Strength (ASTM C-580)...............4,275 psi
Hardness (Shore D) (ASTM D-2240)..............84–94
Bond Strength (ASTM D-4541)....................425 psi
Abrasion Resistance (ASTM D-4060)............35 mg
Foot Traffic at 77° F ...................................8–10 hrs

The data shown above reflect typical results based on laboratory testing under controlled conditions. Reasonable variations from the data shown above may result.
CHEMICAL RESISTANCE:

See Chemical Resistance Guide for all DiamondStone products.

CLEANING AND MAINTENANCE:

Refer to DiamondStone cleaning and maintenance instructions.
PRECAUTIONS:
DiamondStone, LLC recommends the use of slip-resistant grit with this product. Floors should be sloped to drain to prevent standing water or chemicals. As with any surface, all spills should be removed as soon as possible to prevent a slipping hazard. Always use protective clothing, gloves and goggles consistent with OSHA regulations during use. Avoid eye and skin contact. Do not ingest or inhale. Refer to Material Safety Data Sheet for detailed safety precautions.
DESCRIPTION:
DIAMOND-HD QUARTZ SYSTEM is a heavy-duty hybrid flooring system combining the strength and impact resistance of a trowelled mortar floor with the pleasing aesthetics and cleanable surface of a decorative quartz system. Diamond-HD Quartz System is engineered with stress relieving flexibility, providing excellent durability. Diamond-HD Quartz System can be finished with Polyaspartic Urethane® as a grout and seal coat, which will increase abrasion and chemical resistance and offer complete UV resistance.
SURFACE PREPARATION:
Apply only to clean and sound concrete substrates that are free of all coatings, sealers, curing compounds, oils, greases or any other contaminants. New concrete should be cured a minimum of 28 days. Concrete that has been contaminated with chemicals or other foreign matter must be neutralized or removed. Remove any laitance or weak surface layers. Concrete should have a minimum surface tensile strength of 300 psi. Prepare surface by mechanical means to achieve a profile equal to industry standards. Moisture testing of the concrete surface should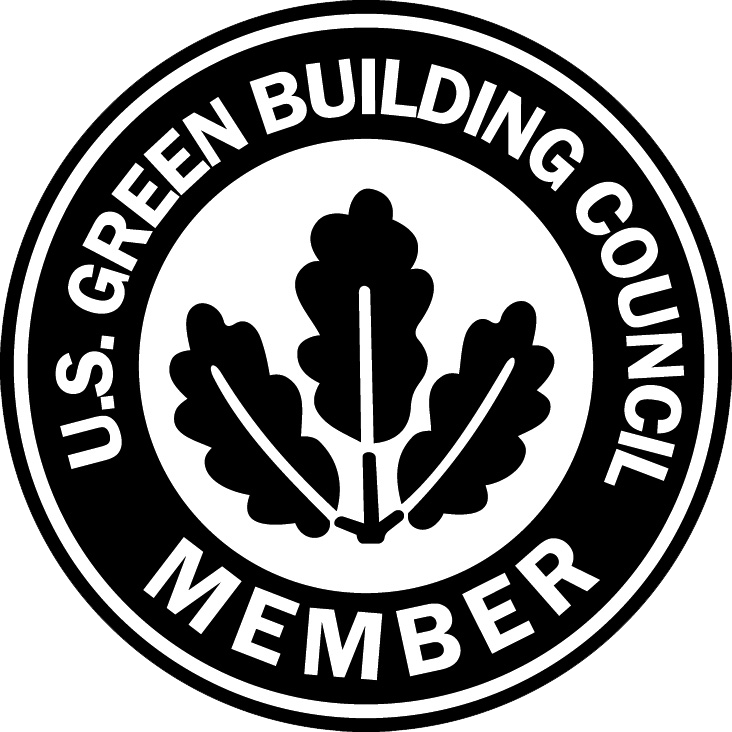 LIMITATIONS:
Do not apply when concrete temperatures are less than
50º F or greater than 95º F. (Material cures slower at cooler temperatures, and working time will be substantially reduced at higher temperatures.) All components should be stored in a dry place at temperatures between 65º F and
85° F. Confirm product performance in specific chemical environment prior to use. Substrate temperature must be at least 5° F above the dew point. Actual color may vary slightly upon application.
be performed pursuant to ASTM E-1907 moisture testing specification. See DiamondStone Concrete Moisture Limits and Testing Policy for project-specific testing requirements and, if necessary, moisture-tolerant options. Bare concrete should be tested for pH and exhibit a pH between 7 and 11. NOTE: Although testing is critical, it is not a guarantee that future challenges will not arise. All surface irregularities, cracks, expansion joints and control joints should be properly addressed prior to application. Outgassing may occur due to the porosity of some concrete surfaces.
Refer to Diamond Stone Surface Preparation Guidelines for more details.
WARRANTY INFORMATION:

DiamondStone, LLC warrants its products to be free from defects in material and workmanship. DiamondStone, LLC's sole obligation and Buyer's exclusive remedy in connection with the products shall be limited, at DiamondStone, LLC's option, to either replacement of products not conforming to this warranty or credit to Buyer's account in the invoiced amount of the nonconforming products. Any claim under this warranty must be made by Buyer to DiamondStone, LLC in writing within five (5) days of Buyer's discovery of the claimed defect, but in no event later than the expiration of the applicable shelf life, or one (1) year from the delivery date, whichever is earlier. Buyer's failure to notify DiamondStone, LLC of such nonconformance as required herein shall bar Buyer from recovery under this warranty.

This Limited Warranty is exclusive and in lieu of all other warranties of any kind or nature whatsoever. DiamondStone, LLC makes no other warranties concerning this product. No other warranties, whether expressed, implied or statutory, shall apply. All other warranties, including, but not limited to, implied warranties of good performance, merchantability and fitness for particular purpose are hereby excluded and disclaimed. In no event shall DiamondStone, LLC be liable for consequential or incidental damages.

Any recommendation or suggestion relating to the use of the products made by DiamondStone, LLC, whether in its technical literature, in response to specific inquiry, or otherwise, is based on data believed to be reliable; however, the products and information are intended for use by Buyers having requisite skill and know-how in the industry, and therefore it is for the Buyer to satisfy itself of the suitability of the products for its own particular use, and it shall be deemed that Buyer has done so, at its sole discretion and risk. Variation in environment, changes in procedures of use, or extrapolation of data may cause unsatisfactory results. DiamondStone, LLC cannot guarantee that color will conform to sample, if provided.