BENEFITS:
100% solids; no VOCs

Low-odor formula

Optional Anti-Microbial® additive

Excellent impact resistance

Excellent chemical and stain resistance

Excellent bond strength

Promotes outstanding cleanability

Optional Urethane Topcoat

Seamless monolithic surface

Qualified LEED® product
RECOMMENDED USES:
Bio-Tech

Correctional Facilities

Commercial Car Wash Tunnel

Excellent impact resistance
TYPICAL PROPERTIES:
Compressive Strength (ASTM C-579).....19,501 psi
Tensile Strength (ASTM C-307).................6,230 psi
Flexural Strength (ASTM C-580)...............9,680 psi
Hardness (Shore D) (ASTM D-2240)...................83
Ultimate Elongation (ASTM D-638)...................11%
Impact Resistance (ASTM D-2794)...........160 in/lb.
Flammability (ASTM E-648)...........................Class I
Thermal Shock Resistance (ASTM D-1044).Passes
Tabor Abrasion (ASTM D-4060).............18 mg loss
Water Absorption (ASTM D-543).....................0.2%
The data shown above reflect typical results based on laboratory testing under controlled conditions. Reasonable variations from the data shown above may result.
CHEMICAL RESISTANCE:

See Chemical Resistance Guide for all DiamondStone products.

CLEANING AND MAINTENANCE:

Refer to DiamondStone cleaning and maintenance instructions.
PRECAUTIONS:
Always use protective clothing, gloves and goggles consistent with OSHA regulations during use. Avoid eye and skin contact. Do not ingest or inhale. Refer to Material Safety Data Sheet for detailed safety precautions.
DESCRIPTION:
FIBERGLAZE is a peerless wall and ceiling system that combines fiberglass reinforcement with a 100% solids, thermosetting, high-build resin system. FiberGlaze is seamless and resistant to harsh chemicals and physical abuse.
LIMITATIONS:
For use over drywall, drywall should be finished to a level 5 by drywall contractor prior to the installation of FiberGlaze. For use over masonry, apply two coats of Blockfil prior to the installation of the FiberGlaze system. Do not apply when ambient temperature is less than 65° F or greater than 95° F. (Material cures slower at cooler temperatures, and working time will be substantially reduced at higher temperatures.) All components should be stored in a dry place at temperatures between 65° F and 90° F. Confirm product performance in specific chemical environment prior to use. Substrate temperature must be at least 5º F above the dew point. Actual color may vary slightly upon application. FiberGlaze is not recommended in Clear. When using the colors White or Light Gray, it is highly recommended that FiberGlaze be topcoated with one of DiamondStone®'s urethane products for increased UV protection.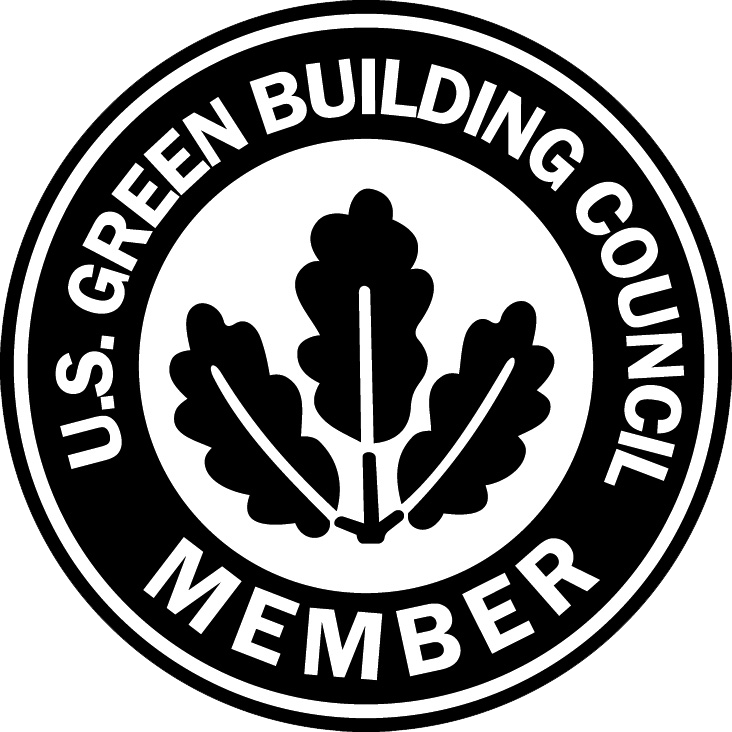 WARRANTY INFORMATION:

DiamondStone, LLC warrants its products to be free from defects in material and workmanship. DiamondStone, LLC's sole obligation and Buyer's exclusive remedy in connection with the products shall be limited, at DiamondStone, LLC's option, to either replacement of products not conforming to this warranty or credit to Buyer's account in the invoiced amount of the nonconforming products. Any claim under this warranty must be made by Buyer to DiamondStone, LLC in writing within five (5) days of Buyer's discovery of the claimed defect, but in no event later than the expiration of the applicable shelf life, or one (1) year from the delivery date, whichever is earlier. Buyer's failure to notify DiamondStone, LLC of such nonconformance as required herein shall bar Buyer from recovery under this warranty.

This Limited Warranty is exclusive and in lieu of all other warranties of any kind or nature whatsoever. DiamondStone, LLC makes no other warranties concerning this product. No other warranties, whether expressed, implied or statutory, shall apply. All other warranties, including, but not limited to, implied warranties of good performance, merchantability and fitness for particular purpose are hereby excluded and disclaimed. In no event shall DiamondStone, LLC be liable for consequential or incidental damages.

Any recommendation or suggestion relating to the use of the products made by DiamondStone, LLC, whether in its technical literature, in response to specific inquiry, or otherwise, is based on data believed to be reliable; however, the products and information are intended for use by Buyers having requisite skill and know-how in the industry, and therefore it is for the Buyer to satisfy itself of the suitability of the products for its own particular use, and it shall be deemed that Buyer has done so, at its sole discretion and risk. Variation in environment, changes in procedures of use, or extrapolation of data may cause unsatisfactory results. DiamondStone, LLC cannot guarantee that color will conform to sample, if provided.